Frequently Asked Questions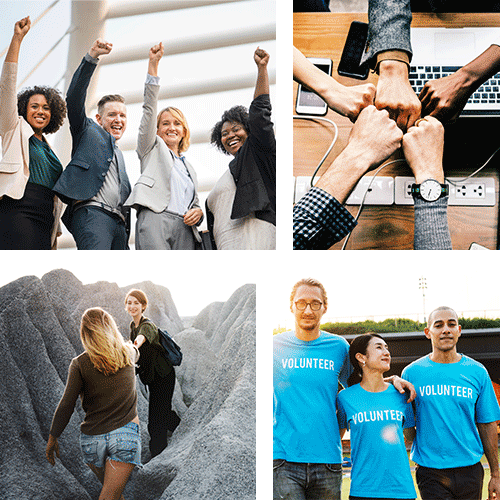 In its most basic form, recovery coaching provides hope and the recovery coach is the one who fosters that opportunity. For some it is easier to describe what a recovery coach is not. A recovery coach is not a counselor, therapist, spiritual advisor or sponsor. A recovery coach is often someone with lived experience in addiction themselves or someone who has that first hand experience with a loved one. A recovery coach uses that experience to best navigate the resources available to you, for the recovery pathway and goals you've chosen.
Recovery coaches with Three Bridges Recovery do not charge recoverees or their families for their services. Working with a recovery coach is also not contingent on your insurance status. Recovery coaching is a volunteer service provided by individuals who have been where you are, navigated various service experiences and want to use that knowledge to help others.
Our coaches have been trained in the CCAR Recovery Coach Academy. Find out more about CCAR here:

If you'd like more information about training opportunities or how to bring peer support services to your community submit an inquiry through the Connect with us link. We are a humble, community led non-profit organization that believes in sharing our successes and challenges to help our neighboring communities do the same.
Recovery coaches work with individuals to assess their current struggles and their goals (not goals set by a provider, but their personal goals). Recovery coaches help individuals reflect on their goals through their recovery journey as a way to provide accountability and support.