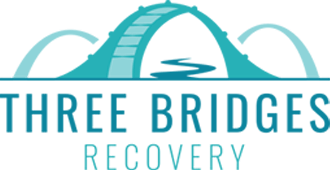 "When 'I' becomes 'We'
even Illness becomes Wellness"
I am an individual in long-term recovery who has a strong passion for helping others. I have dealt with addiction for most of life as a daughter of someone who struggled with substance use and then unfortunately, I struggled with my own addiction. I am living proof that recovery is possible and I want to help everyone find their own pathway to recovery, no matter what that may be.
I currently serve as an Advisory Council member for Wisconsin Voices for Recovery, I am involved in several other recovery efforts as well. I have always had a passion for helping others, but found that my own to journey to recovery allowed me to further engage those desiring recovery. I started my journey into recovery management at RecoveryCorps/AmeriCorps program working as a Recovery coach. I continue to gain knowledge through my studies in Human Services and have trained extensively in the peer support provider area.
Presently in our early stages, Three Bridges Recovery continues to facilitate recovery coach training and be a strong voice toward local action on issues affecting the recovery capacity of the community and the individuals living here.
Kasandra Borchardt
Co-Founder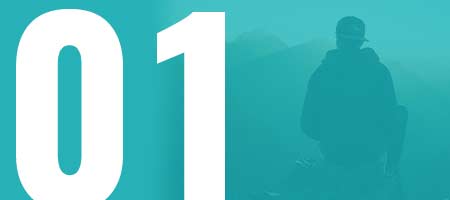 Anything is possible with recovery. New life, new you.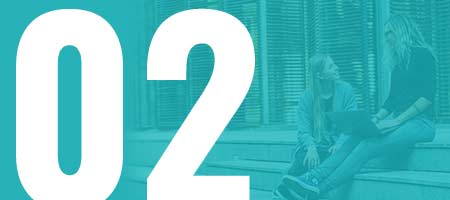 Stay true to what is right.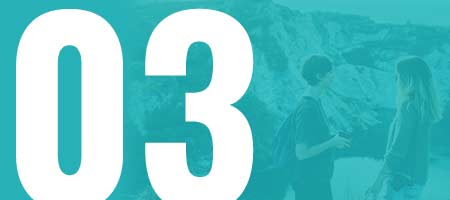 If we aren't honest with ourselves, we cannot be honest with others.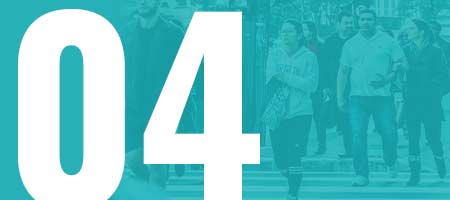 Listen with intent, act with sincerity.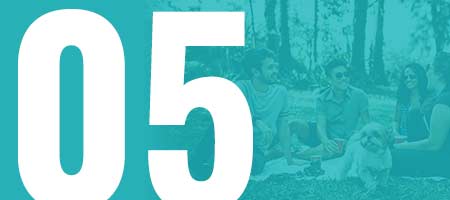 Love yourself unconditionally; remove judgements toward others.
Three Bridges Recovery believes that recovery is best achieved when individuals have access to peer support, safe sober housing, employment or continued education opportunities, and skills for life.
For that reason we focus on the following areas: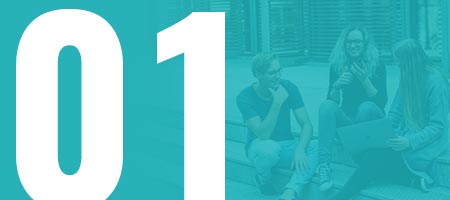 Continued education for existing coaches as well as continued recruitment for additional coaches are a main area of focus. Educating the community about recovery coaching and the many benefits ensures quality connections are being made when they are needed most.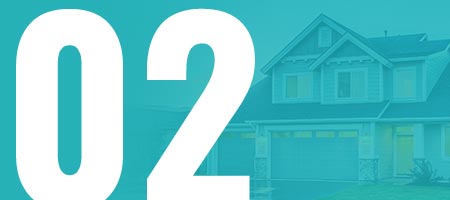 Safe and sober housing is essential at all levels of recovery. Currently our community lacks emergency/transitional housing as well as supervised housing. Three Bridges Recovery is in the early stages of a community housing development plan and brings an important voice to the table on this matter.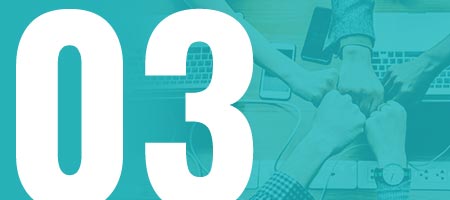 Recognizing that life skills are not automatically acquired by reaching a chronological mile-stone, Three Bridges Recovery values the importance of domestic, employment, relationship, and social skills development through teaching, mentoring and modeling. Creating an environment of recovery minded friends and colleagues is paramount to an individual continued wellness.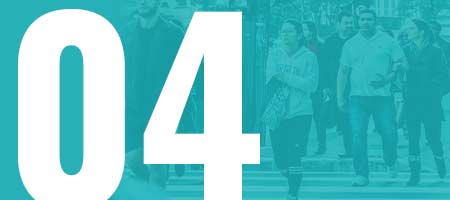 We are state certified Narcan trainers and can perform large classroom settings and small impromptu Narcan trainings for individuals and groups interested. We also have Narcan available on site for free to anyone in need.
Three Bridges Recovery is an organization built of the community for the community. As a peer support organization Three Bridges Recovery is able to provide a strong 'consumer' voice in a world of services that can often be overwhelming to navigate. We currently partner with the Wood County Drug Task Force on various projects as well as Aspirus Riverview Hospital for an ED2 Recovery program - visit Wisconsin Voice for Recovery on the web or Facebook for more information.